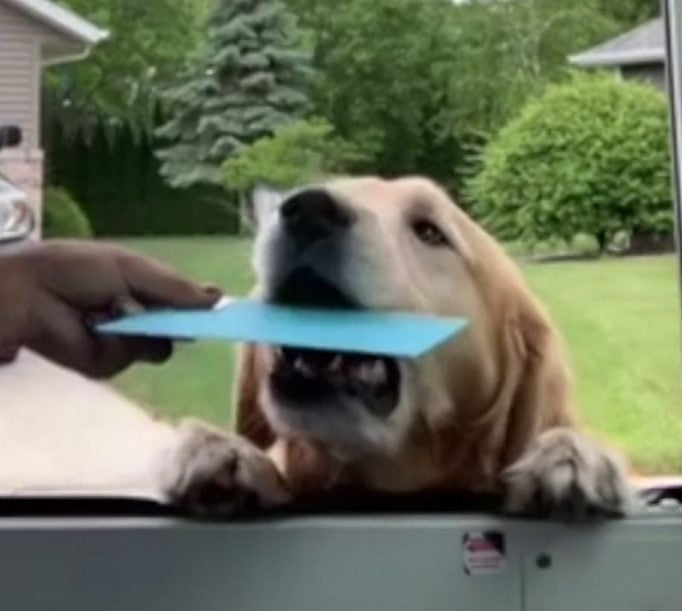 December 2023 Shipping Deadlines - Planning ahead!
USPS 2023 DECEMBER Holiday General Shipping Deadlines (SEE BELOW FOR PRODUCT SPECIFIC DEADLINES)
Christmas Day - Monday, December 25, 2023 (USPS closed)
All of our Priority Mail orders must be shipped by Tuesday, Dec. 19, 2023
If client purchases Priority Mail Express, must be shipped by Thursday, Dec 21, 2023.
Please note, we will always strive to get your order to you or your recipient before Christmas. However, we cannot always count on delays or losses once we ship it out before the deadlines from the shipping companies (USPS, FedEx, UPS, DHL..). 
We ask that if you have received our email stating that the item was delivered, please confirm with the tracking link in the email. That will go directly to the shippers website. Please check with your neighbors, your postal carrier. It might get your order sooner than if I try from Arizona. 
Since we strive to have 95% of our Vendors be US Based, many of them have products they sell that are Made-to-Order to increase options for consumers yet reduce their financial liability of unsold items.
The "downside" is that they need MORE time so our deadlines may seem absurd, but it accounts for the vendors and their teams having the time to create your item.
Please understand, we want to be as transparent as possible. We want you to trust in our service and prefer that you have all of the information you need to have a repeatable shopping experience with us! 
CUSTOMER ORDER Deadlines:
Tues, November 28, 2023:   
Thurs, November 30, 2023:
Sat, December 2, 2023:
Handmade Sports (all leagues) Hoodies from 3 Red Rovers
Wed, December 6, 2023:
All-Weather Custom Pet Beds from 3 Red Rovers
Premier League:  Waterproof Collar and Leash, Placemats from 3 Red Rovers
LED Lighted Auto Hitch Cover from 3 Red Rovers
Fri, December 8, 2023:
Tue, December 12, 2023:
Thur, December 14, 2023:
Fri, December 15, 2023 (with Priority Mail): 
Sweaters, Jackets, Apparel from GF Pet
Handmade Pet ID Tags (Premier League) from 3 Red Rovers
Handmade Sports (all leagues) bandanas from 3 Red Rovers
Mon December 18, 2023 (with Priority Mail - READY TO SHIP items)
Snuffies Mats from Snuffies
Pajamas (Ready-to-ship/in-stock) from Wondershop